Public Works Partners was founded in 2010 out of a desire to bring the tools of management consulting to the public sector to increase their positive impact on local communities. 
Our founding team applied their expertise in policy, operations, economic development, human services, and government administration to lead transformative initiatives for clients. Over the years, we've continued to work with city agencies, nonprofits, workforce development providers, and other community-based organizations who want to increase the impact of their services to support thriving communities. As our capacity to do good has grown, we've expanded our reach. Our Community Health practice, which focuses on the design of policies, plans, and initiatives that tackle the challenges facing urban spaces today, was started in 2017. Today we are a full-service urban planning and consulting firm drawing on our multidisciplinary expertise to be the go-to firm for our clients.
Our special blend of urban planning and consulting services helps organizations enact their visions for healthy and equitable systems and spaces. We're proud to collaborate with our clients to provide an array of services that meet community needs and overcome modern challenges through forward-thinking solutions that strengthen organizations and communities.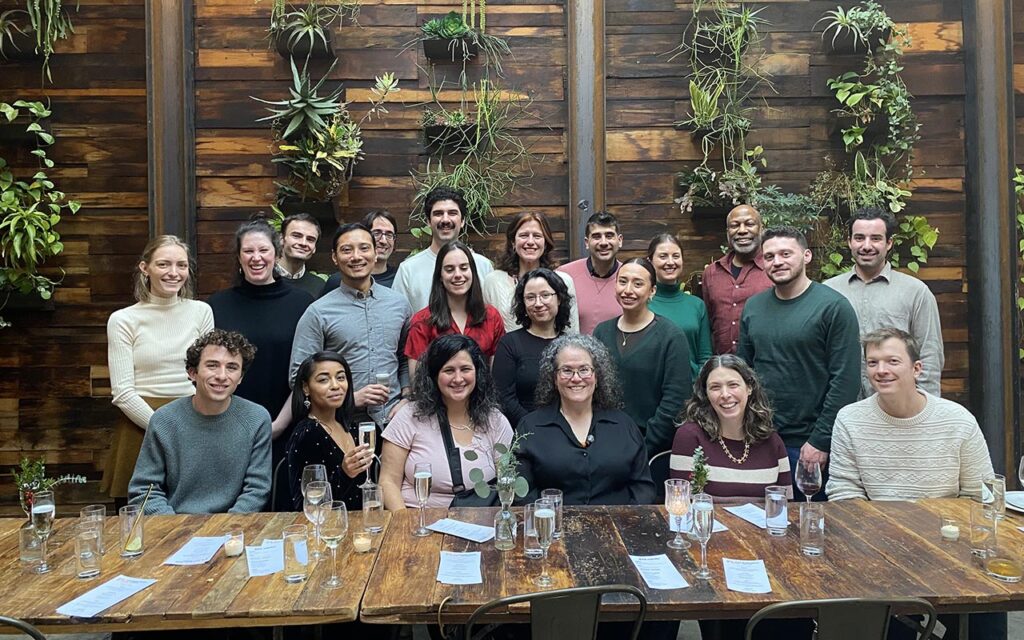 We at Public Works are guided by a core set of values that carry our company culture, approach to client engagement, and dedication to building strategies for good.
These are:
Mission-Oriented: We're driven by our passion to create strategies for good. We advance equity-driven practices that expand opportunity and build capacity, and we stick with it for the long-haul.
Smart: We look at every case as unique and view it for what it is. We apply best practices to create outcomes that are designed for the people we work with and their specific needs.
Expert: Our expertise runs deep, and we know how to translate this knowledge into accessible tools for the people we work with. When we craft solutions, we bring it to life by demonstrating its real-world application.
Visionary: We aren't beholden to the status quo – we see the potential to build a better world and know what it takes to get there. We're committed to creating innovative solutions that do good for the communities we work with.
Metropolitan: We work in a tapestry of unique backgrounds and cultures, so we understand the integral nuances of working with different groups. Our diverse team is able to collaborate with communities from all walks of life because of our own lived experiences.
People-People: The people we work with are at the heart of what we do. Our team thrives through the genuine connections we have with communities that go beyond the scope of our work.
Fun: We're proud of our reputation as great collaborators and partners. We're passionate about our work, and we take the time to not only celebrate our wins, but laugh with our coworkers, strengthen our curious and creative muscles, and try new things.